Football news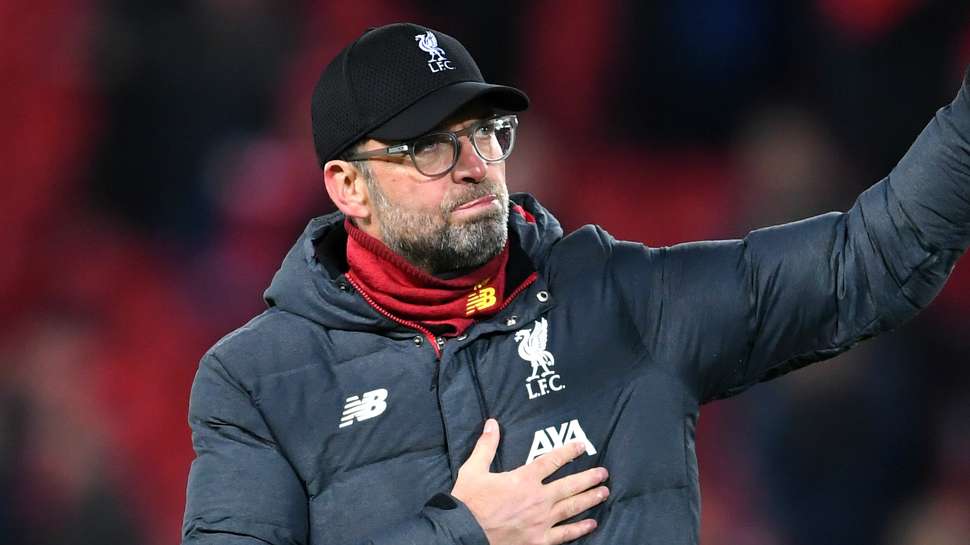 Klopp's special video call to family seconds before title win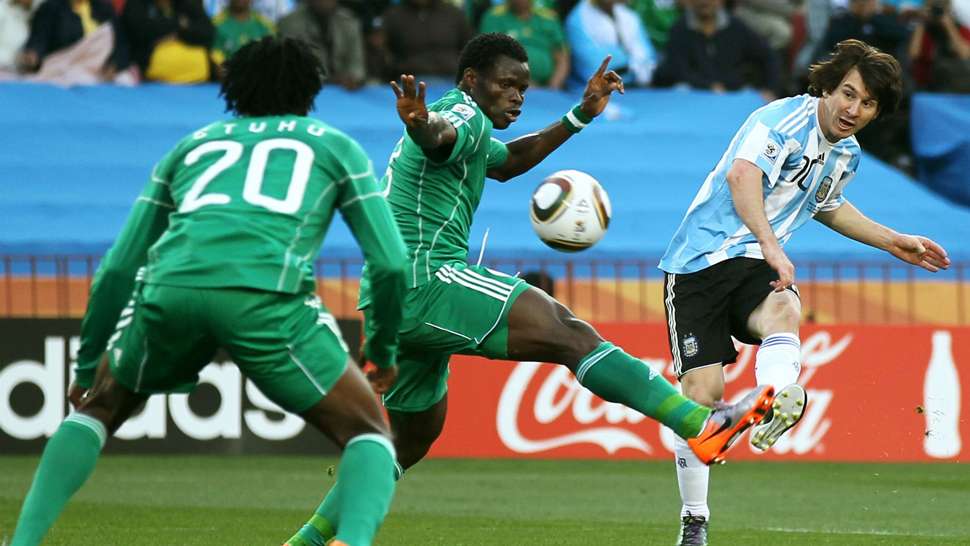 Nigeria at the 2010 World Cup: A decade of regret?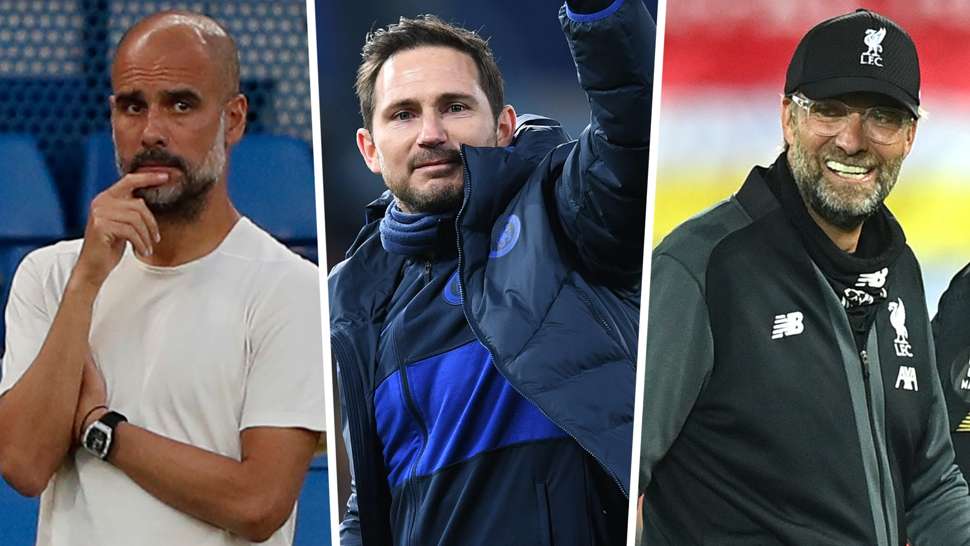 Can Lampard challenge Klopp & Pep for next season's title?
'He's gone underground!' - Neville & Carragher reaction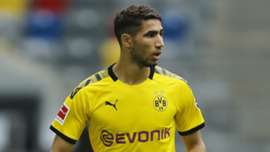 Transfer LIVE: Inter ready to sign Hakimi for €40m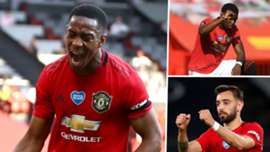 Pogba and Fernandes pull the strings for Martial and Rashford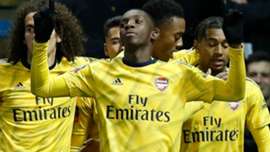 Nketiah eclipses Lacazette with latest Arsenal strike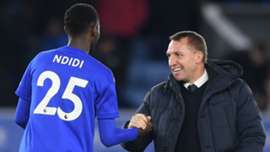 Ndidi: I can improve on my stats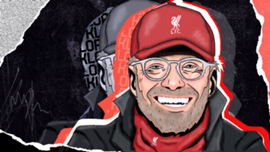 From doubters to believers: Klopp's Liverpool machine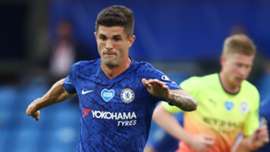 Pulisic so talented & can get better – Lampard
Video
Guardiola and Lampard congratulate Liverpool on title triumph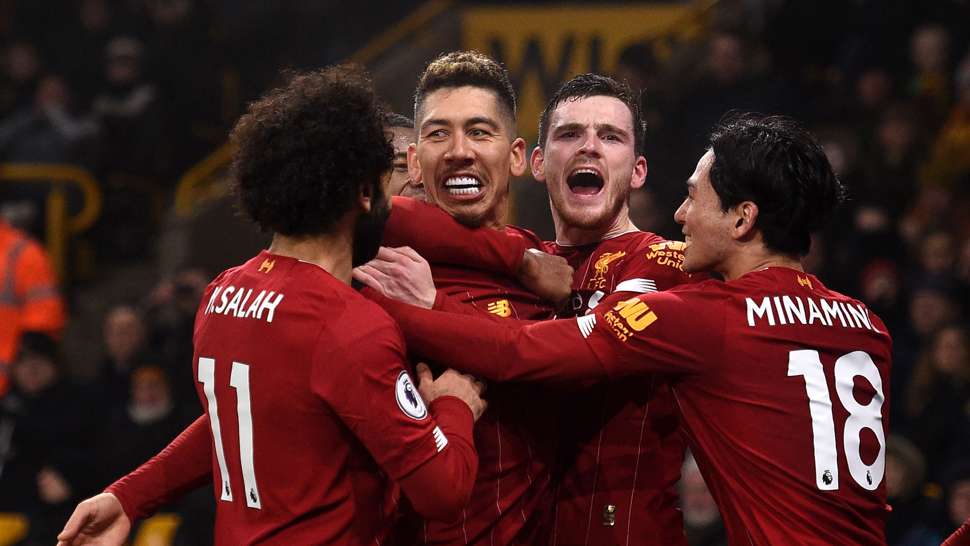 Liverpool: Champions of England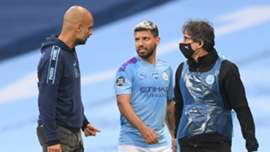 Guardiola fears Aguero's season is over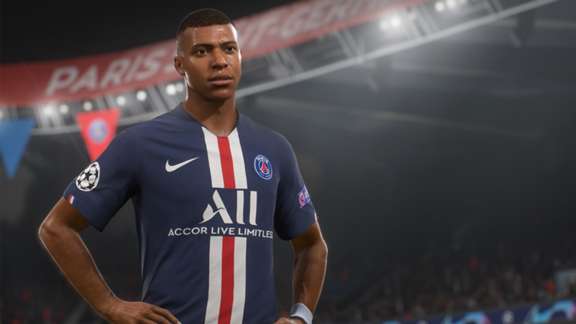 Video: FIFA 21 teaser trailer with new features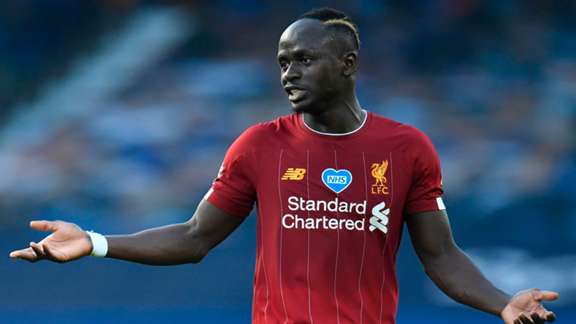 Liverpool held by Everton in lukewarm Merseyside derby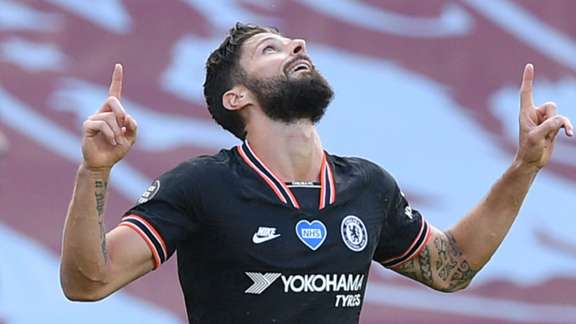 Lampard's Blues stun Villa in second half fight back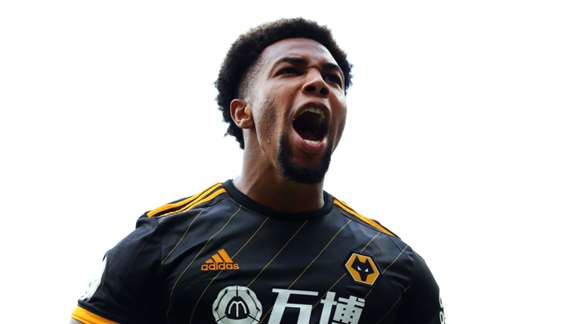 Traore inspires Wolves to cruise past lifeless West Ham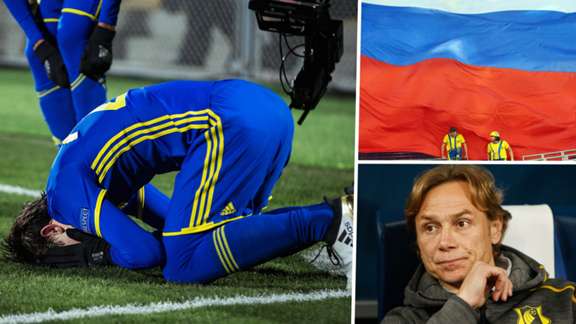 Teenage goalkeeper sets new record despite 10-1 defeat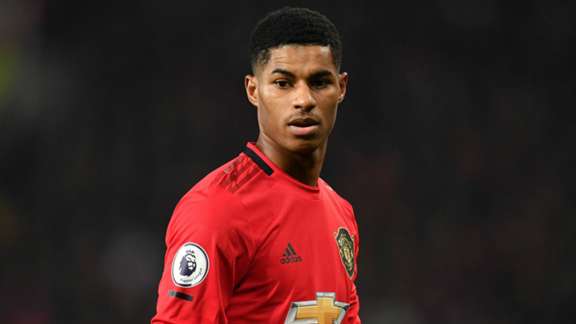 Premier League managers have their say on Rashford's good deeds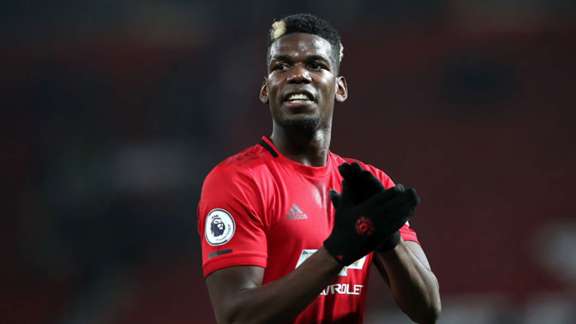 Paul Pogba's fresh start at Manchester United
Arteta backs David Luiz to bounce back from City nightmare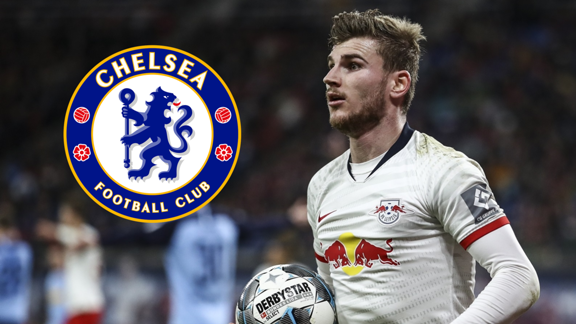 Chelsea clinch Timo Werner deal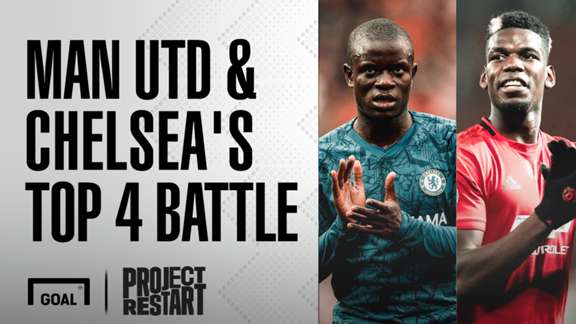 Video: Chelsea vs Man Utd & the fiery battle for top four
Latest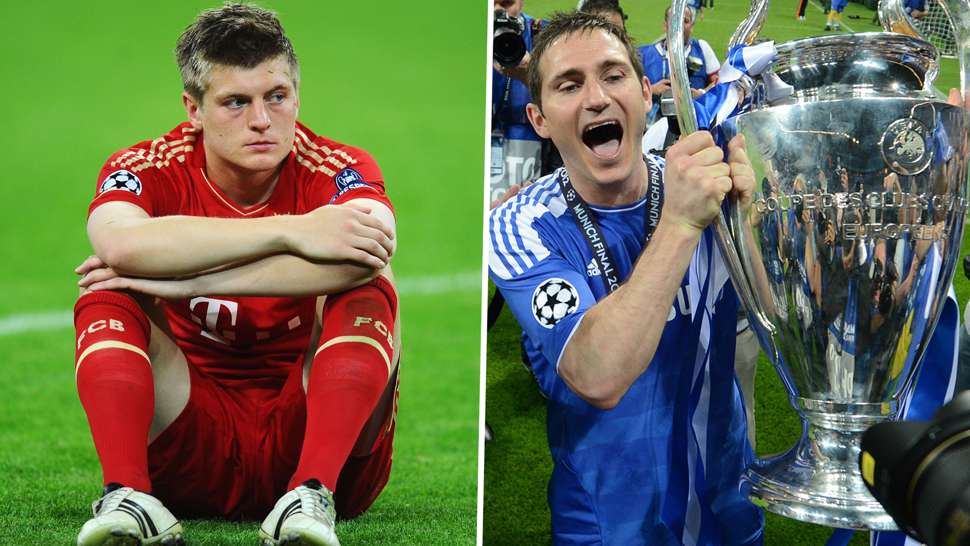 Drunk Kroos needed a doctor after Chelsea loss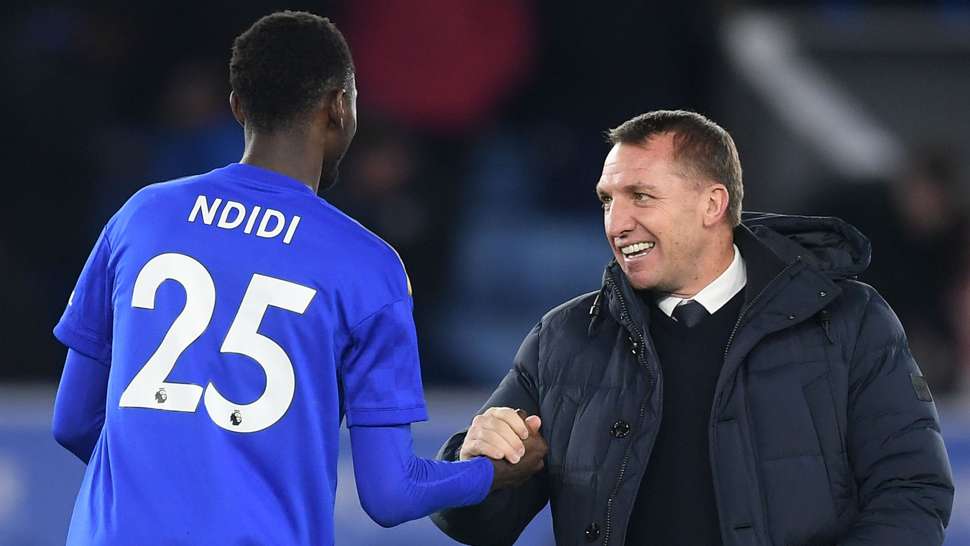 Nigerians to watch this weekend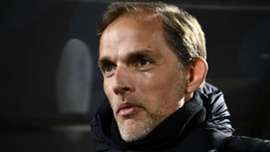 PSG 'lack quality' after departures - Tuchel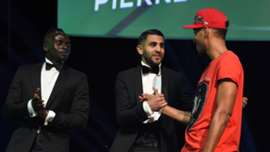 Mahrez tips Mane for PFA POTY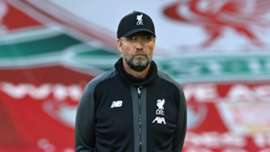 Klopp 'not interested in a statue' at Anfield
'Liverpool punched their way to the title like Mike Tyson!'
Pulisic sets sights on silverware with Chelsea
Africans in the FA Cup: Ranking the favourites
Why would anyone want to leave? – Robertson
Martinelli's season over due to knee injury
'Liverpool will be angry at not winning more trophies'
More news
'Klopp is Shankly in a German body'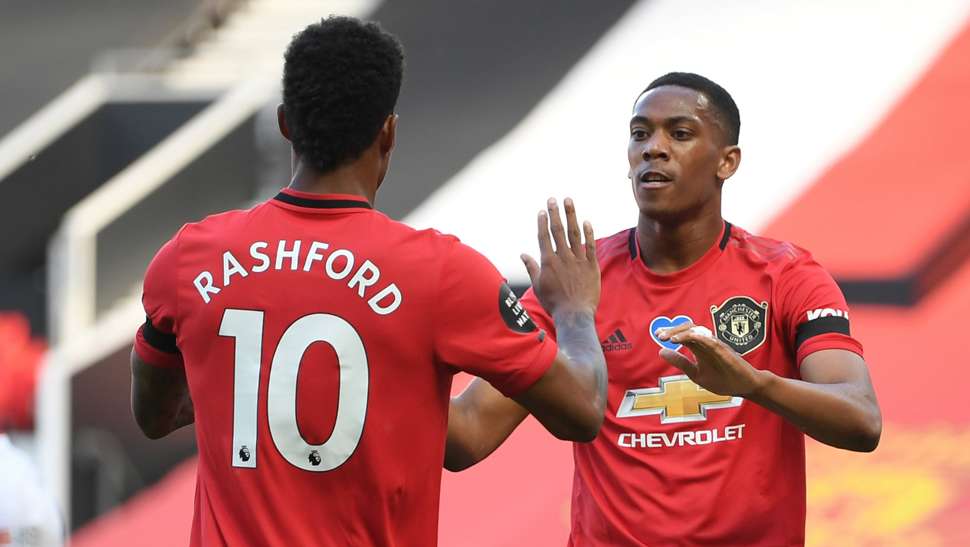 Betting Tips: Norwich vs Man Utd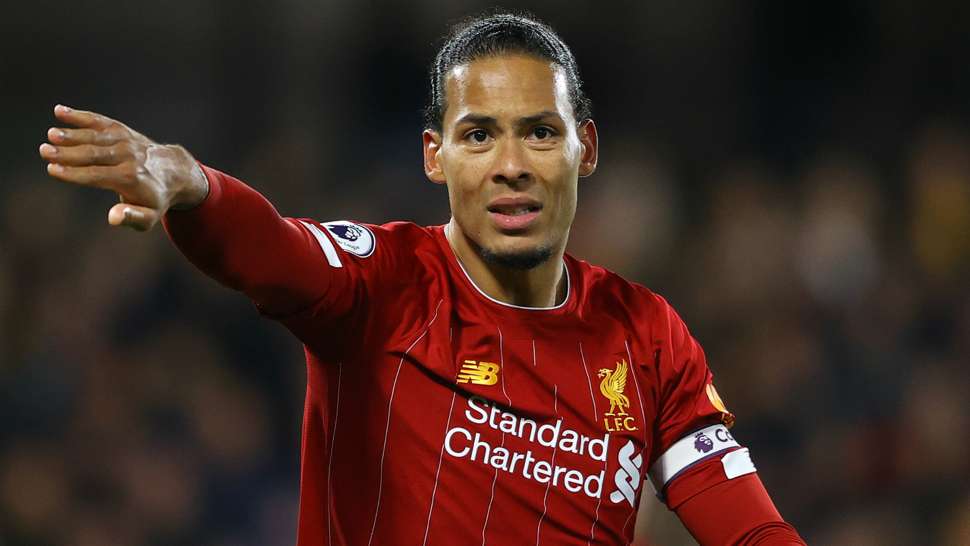 Van Dijk among the world's best - Boateng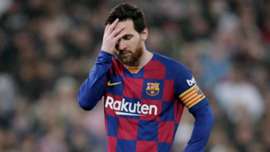 'Ageing stars aren't Barca's problem, they're the solution'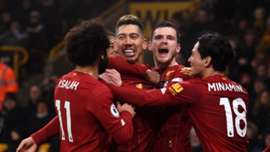 Africa celebrates Liverpool's Premier League success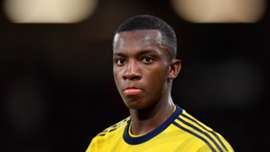 Nketiah: I try to be a nuisance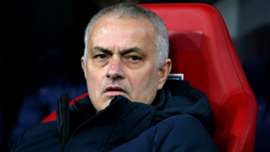 What is Jose Mourinho's net worth and salary?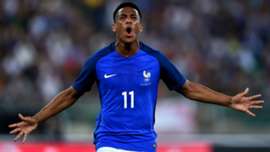 'Martial could take Griezmann's spot for France'